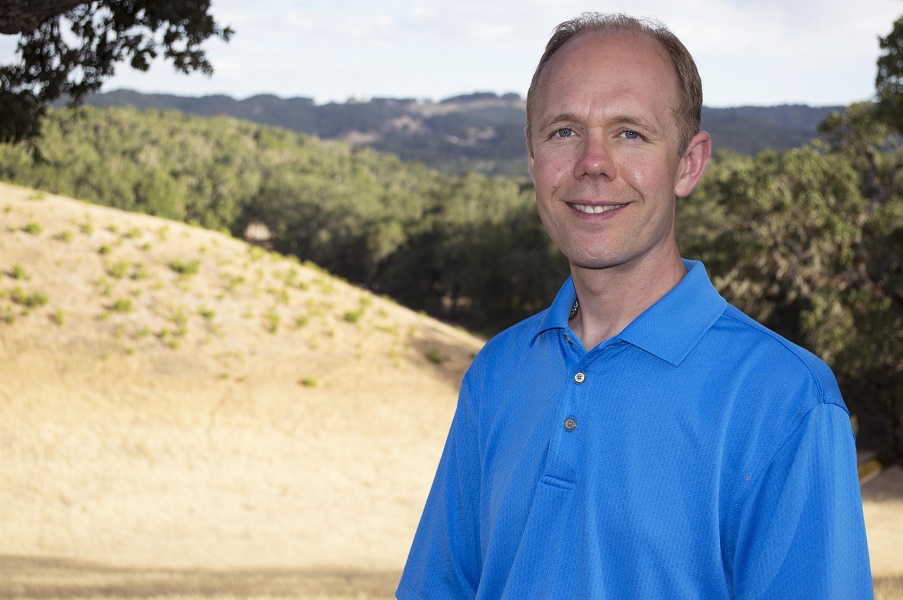 Mark Hemmerich, LMT, CCA, Wellness Coach
I graduated from Sage School of Massage in Bend, Oregon with over 720 hours of training. My exceptional education in the application of massage included ethics of touch, kinesiology, anatomy and physiology, pathology, soft tissue treatment, myofascial release, postural analysis, spa techniques and business of massage.
Your are the central focus of the work I do. I strive to provide the absolute best in massage and wellness therapies. I work with you to discover your wellness goals and help you attain them.
I was first introduced to Massage at the age of 11 when my Dad suffered from a work related injury. My dad brought me to his massage appointments and the therapist taught me some things I could do to help my Dad in his recovery. At that young age something was sparked inside of me, a desire to serve others with the healing touch that therapeutic massage can provide. Now 25 years later I am pursing that desire with a passion to see lives changed for the better. My passion is an integrative approach to healthcare through massage, restorative nutrition and wellness education.
We look forward to helping you achieve your wellness goals.
To schedule a free phone consultation, Call or Text 541-316-0512
Increasing Wellness,
Mark Hemmerich, LMT, Wellness Coach